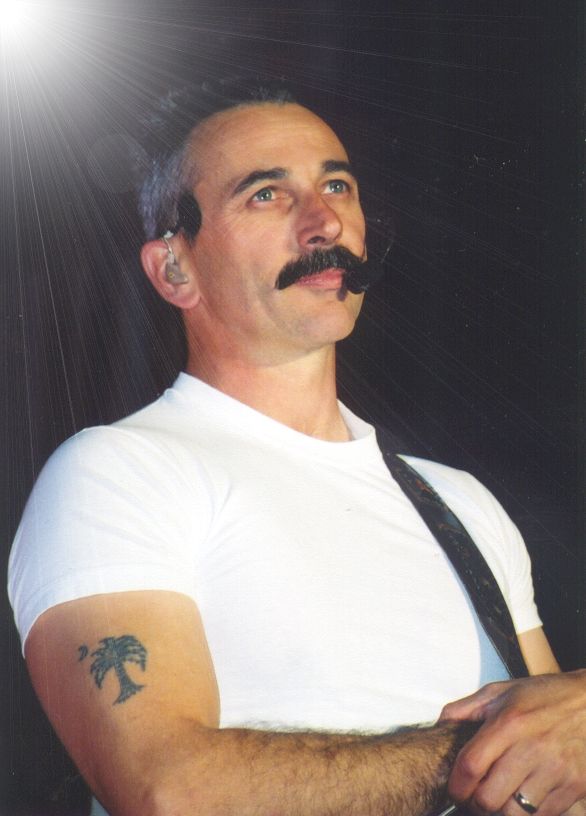 Halifax Fair, South Boston, VA
06 October 2001
Merry Christmas
My Friend
For you, I wish three treasures
more precious than gold
With them, you've got riches untold.
Faith to believe what your eyes cannot see
Hope to look forward to new joys to be
And, love that never ends
Shared with close and caring family and friends.
I wish you all the good
things that are Christmas.
A very Merry
Christmas and the
best New Year ever.
Judi