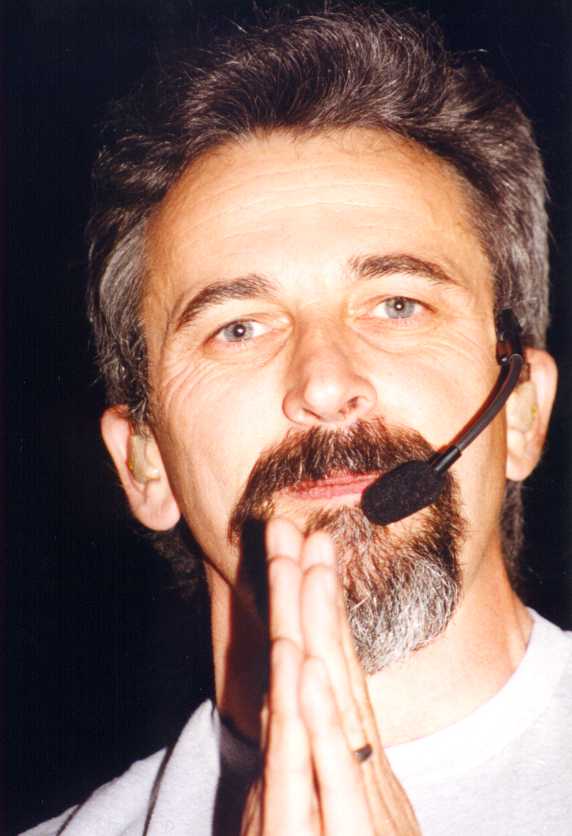 Wagon Wheel Theatre, Warsaw, IN
08 January 2000
Merry Christmas
My Friend
It takes all kinds of people
To make a world, it's true.
But what a nice world it would be
If there were more like you.
May the magic of Christmas
touch your heart in a brand-new way.
I wish you all the good
things that are Christmas,
shared with all the people
you like best.
A very Merry
Christmas and the
best New Year ever.
Judi